Lovely feature interview with Some Like it Hot Goodreads group.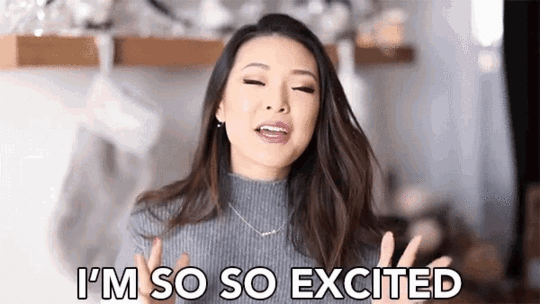 I have begged EG to sit in the ʜȯƗ seat for years!! So she finally gave in and we are thrilled to hear what she had to say.
1. How hot do you like your books?
For romances, I like them hot; 4 or 5 flames. For other genres, it's not a huge a factor. 
There are two notable exceptions. One is Georgette Heyer, pretty much the founder of the Regency Romance. Her characters are amazing; both heroes and heroines are interesting, imperfect, and very much different from book to book. And while she never goes further than a passionate kiss or two – the heat still rises. The other is Anne McCaffrey, the godmother of science fiction romance. Finding passionate romance in science fiction in the 1970s and 1980s was almost impossible. That her books 'fade to black' when things start to get hot was secondary to the fact there was ROMANCE .
Read the rest of the interview here . . .